Why choose us?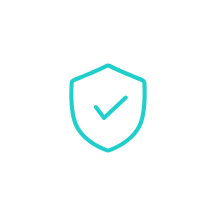 We have project liability insurance.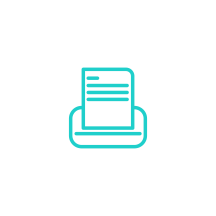 As a Zebra ISV Partner, we have unique know-how in integrating RF scanner, RFID, PLC, Scale, Automation systems with SAP.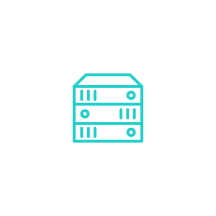 During the implementation of the projects we provide a complex solution which includes organizing tasks, providing appropriate physical devices and adapting hardware devices to SAP.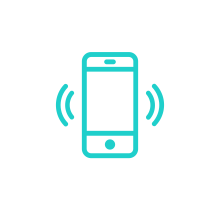 We have unique experience in SAP mobile application: Teklogix, TEKConsole, SAP Console, SAP WEB Console, SAP ITS Mobile.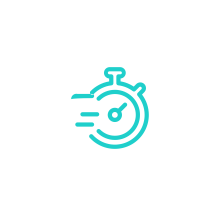 Our ready-made solutions ensure fast and efficient application implementation.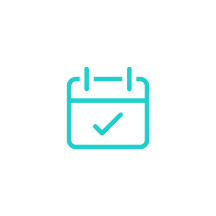 It has been a successful business since 2003.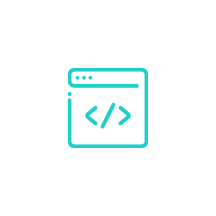 We always provide a customized application that takes into account the customer's needs.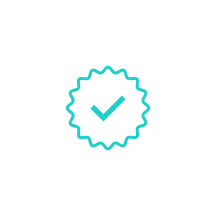 We deliver high quality and reliable solutions.